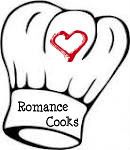 I share my recipe for a space themed chocolate cake over at Romance Cooks today
.
Which I referred to as Space Cake, which, as my boyfriend has just informed me, is slang for marijuana cake.
He then referred to me as adorable for not knowing this.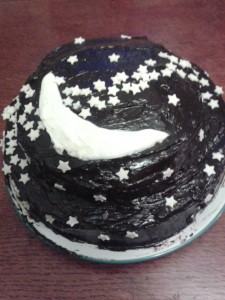 Eh. I can live with that.