Signed copy of Inescapable up for grabs, and Jared and Richard share their thoughts on being arrested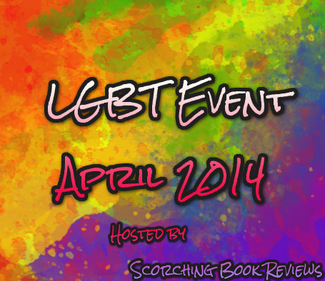 To celebrate the release of Inescapable in print, I'm giving away a sign copy as part of Scorching Reviews' LGBT event!
Head over to the Scorching Review blog to check out an interview with Inescapable's main characters – Jared and Richard – and enter the Rafflecopter giveaway both for my book and for the grand prize pack. You can also enter the giveaway via my facebook page.