Book review: The Musubi Murder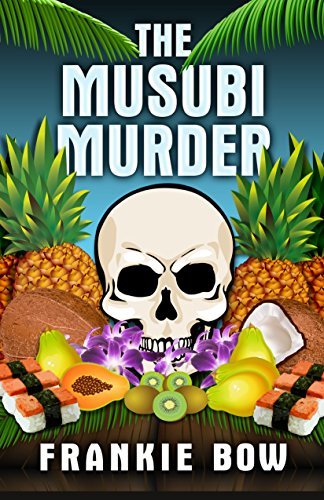 The Musubi Murder
2015
269

After her hopes for a quiet teaching experience are upended when a corporate leader goes missing at a school reception, Molly Barda has to deal with feuding colleagues, a cost-cutting dean, and the mogul's competitor, who has an agenda of his own.
I received a free copy of this book in exchange for an honest review from LibraryThing's Early Reviewer's program.
This is the first mystery I've read where the main characters didn't realise someone was dead until a third of the way through. That's not a criticism; there's a laid back small town style to this story that really works, and where it makes perfect sense for murder to be the last thing on anyone's mind. It also really captures, with a great sense of humour, the bureaucracies of modern academia (good to know it's the same the world over!) and though some of the Hawaiian slang passed me by at first, I started to pick it up through context as the novel went on. I'd like to see more mysteries like this.